Closing early Friday, January 22 due to weather and will be closed Saturday, January 23.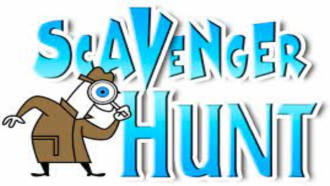 Starting Sept. 1st and ending Dec 9th a scavenger hunt designed to help you find new and exciting books!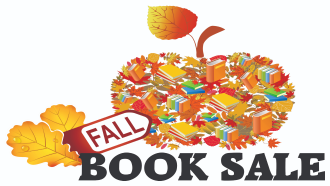 We will be having our Fall Book Sale Oct. 3rd- Oct. 15th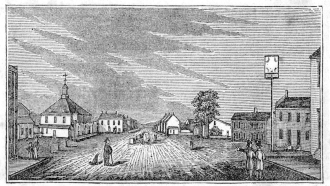 Joyce Wiggins will be here Oct. 19th at 1:00PM.
Recommended Research Database